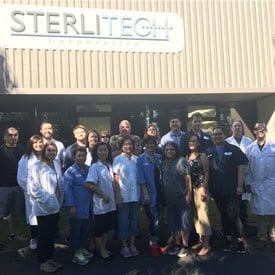 In the spirit of giving, we want to give thanks to all our customers and partners who have made 2017 a wonderful and memorable year. We look forward to continuing to foster these relationships in the years to come.
Sterlitech will be closed on the following dates in celebration of Thanksgiving, Christmas, and New Year's Day holidays:
November 23-24, 2017
December 25-26, 2017
January 1, 2018
Wishing you a merry holiday season!