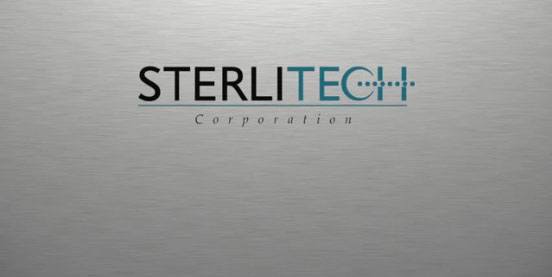 Sepa CF-FO Forward Osmosis Animated Demo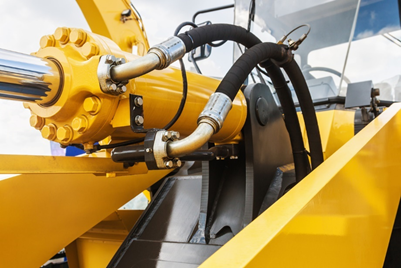 Sterlitech Corporation
09-07-17
When introducing a new control fluid to hydraulic systems, it is important to ensure that the new liquid or mixture is of equal or superior quality to the previous fluid.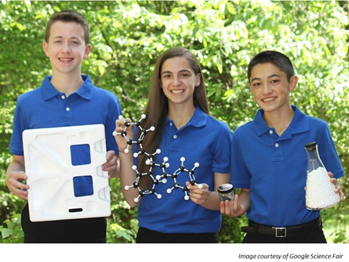 Sterlitech Corporation
09-07-17
Leave it to Google to shine a light on our next generation of young scientists! As we start getting ready for the 2017 academic year, Sterlitech decided to look back at last year's Google Science Fair awards.
ASK AN EXPERT
Or call us at 1-877-544-4420