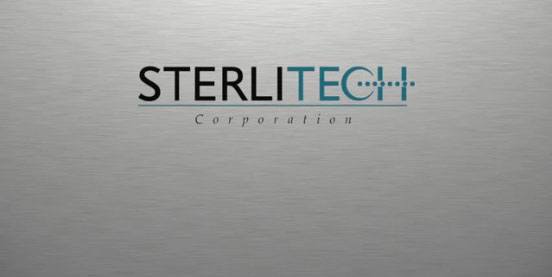 Sepa CF-FO Forward Osmosis Animated Demo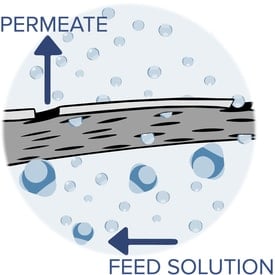 Sterlitech Corporation
11-10-17
What is membrane preconditioning and why is it recommended to precondition new flat sheet or spiral wound membranes prior to use? Membrane preconditioning is a filtration step using deionized water as feed solution and is typically performed at a pressure equal to or higher than the anticipated testing pressure.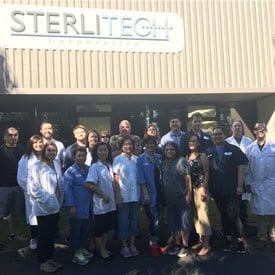 Sterlitech Corporation
11-10-17
In the spirit of giving, we want to give thanks to all our customers and partners who have made 2017 a wonderful and memorable year.
ASK AN EXPERT
Or call us at 1-877-544-4420