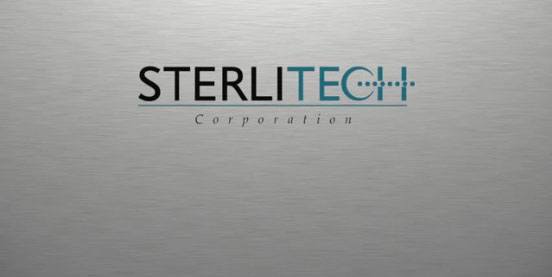 Sepa CF-FO Forward Osmosis Animated Demo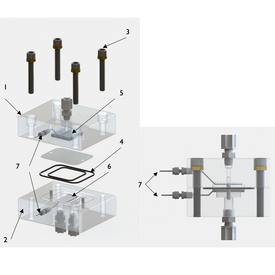 Sterlitech Corporation
07-07-17
Membrane filtration is an effective way to remove pollutants and microorganisms from water and wastewater.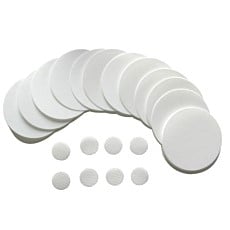 Sterlitech Corporation
07-06-17
Did you know that Sterlitech offers 16 different material types of microporous membrane and media disk filters? The available combinations of materials, pore, and disk sizes, equates to well over 1000 unique filters.
ASK AN EXPERT
Or call us at 1-877-544-4420