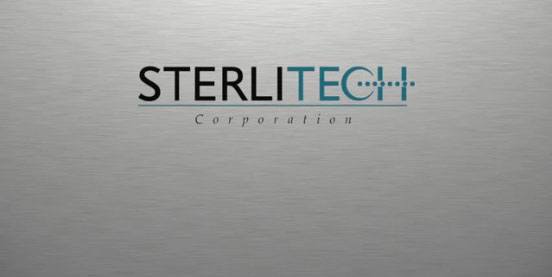 Sepa CF-FO Forward Osmosis Animated Demo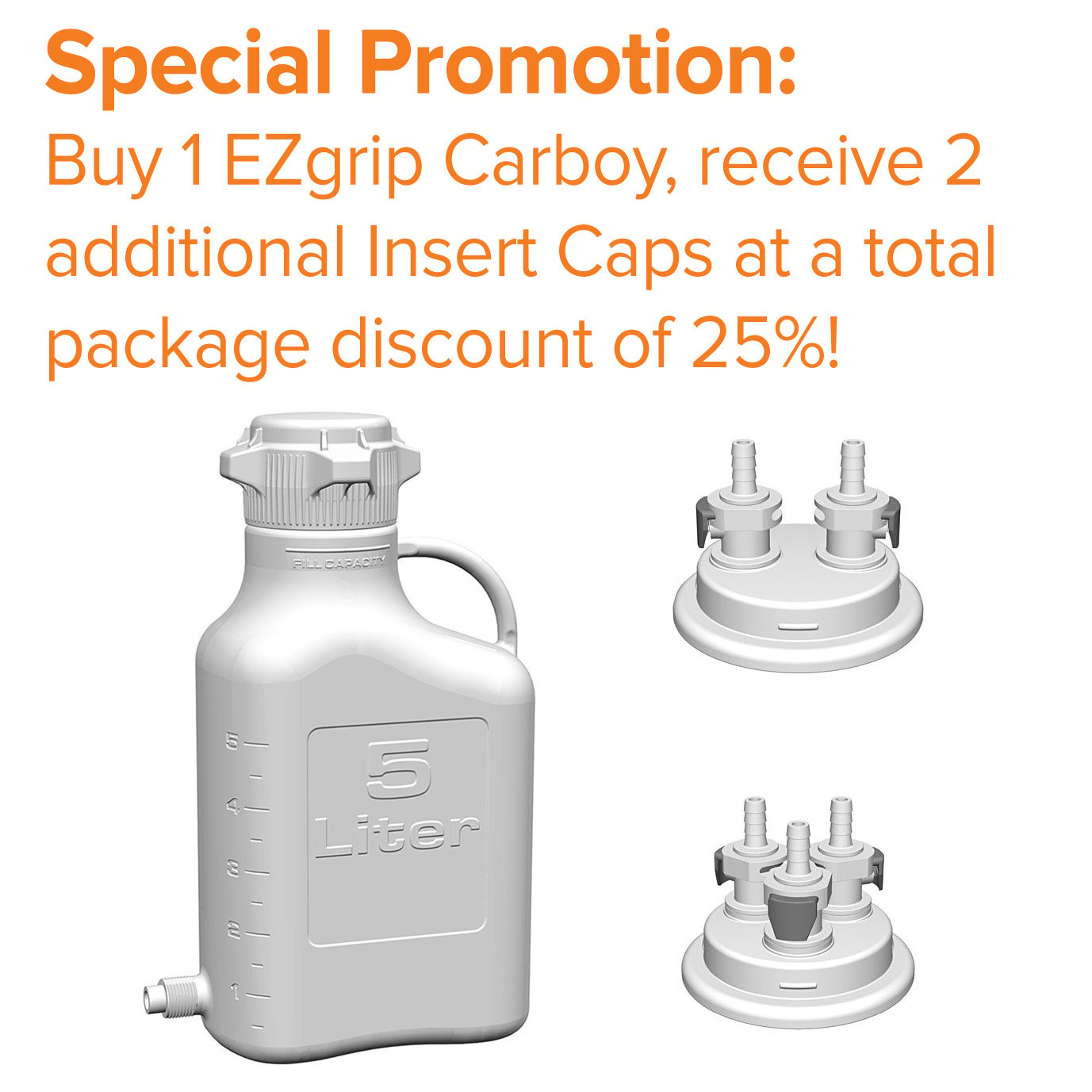 Sterlitech Corporation
06-15-17
Purchase of each package listed on the sheet below includes one carboy, the standard closed-cap and open-cap adapter as well as two additional Quick-Connect VersaCaps, one with 2 hose-barb ports and one with 3 hose-barb ports for easy filling, siphoning, and/or venting.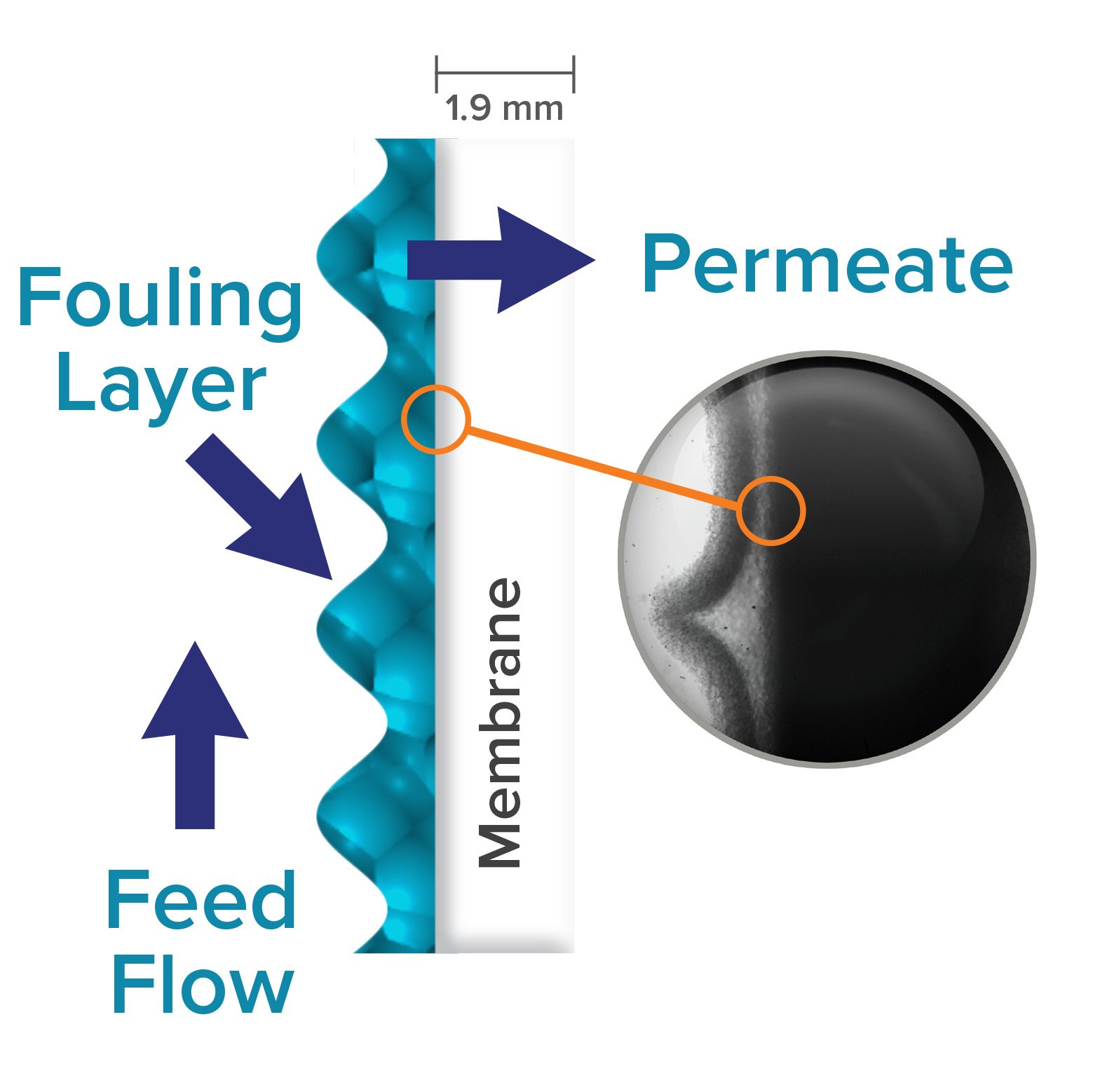 Sterlitech Corporation
06-14-17
Researchers frequently ask, "what is the purpose of the shims and spacers for use with the membrane test cells, and do I need them?" Curious to know more? In response to this common question Sterlitech's own Sepideh Jankhah explores this topic in her recently published Paper, which investigates the hydrodynamic conditions in a bench-scale membrane flow-cell (CF042 Cell).
ASK AN EXPERT
Or call us at 1-877-544-4420